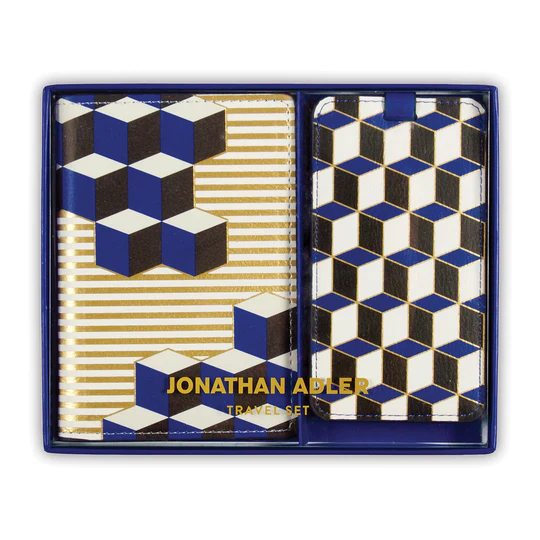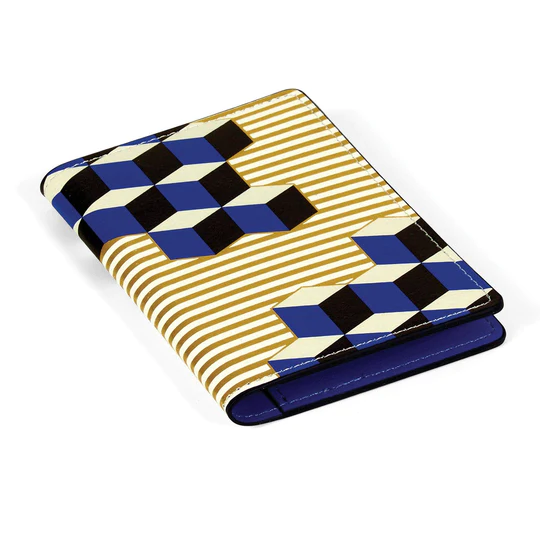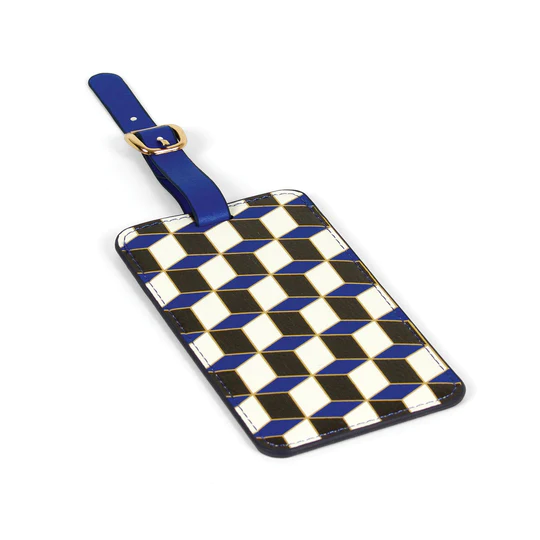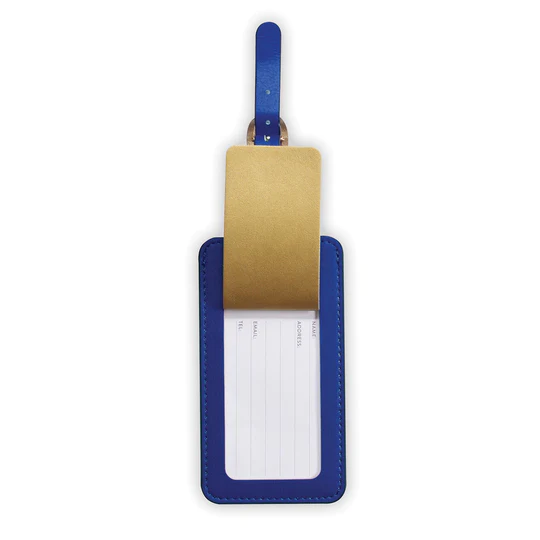 Jonathan Adler Blue Versailles Travel Set
Jonathan Adler
Jonathan Adler is a design company that creates luxe and livable interiors and chic products that are synonymous with modern American glamour. The Jonathan Adler Blue Versailles Travel Set  makes it easy to locate your bag and protects your passport from unnecessary wear and tear.

- Perfect for the traveler in your life

- Easy to find in a bag and on a bag

- Box Size: 7 x 5.79"

- Includes one luggage tag + one passport cover

- Foil-stamped vegan leather
- Artist: Jonathan Adler
Back To Top